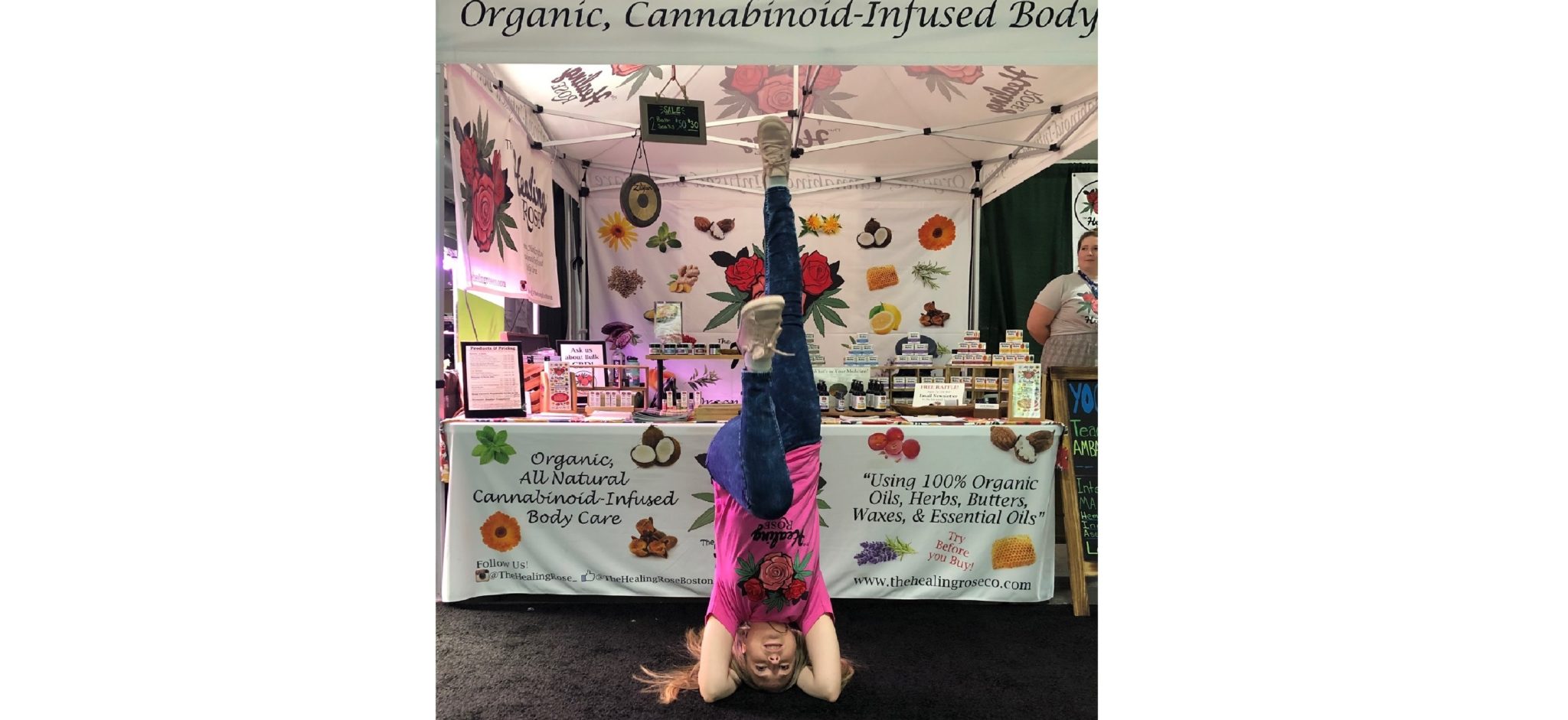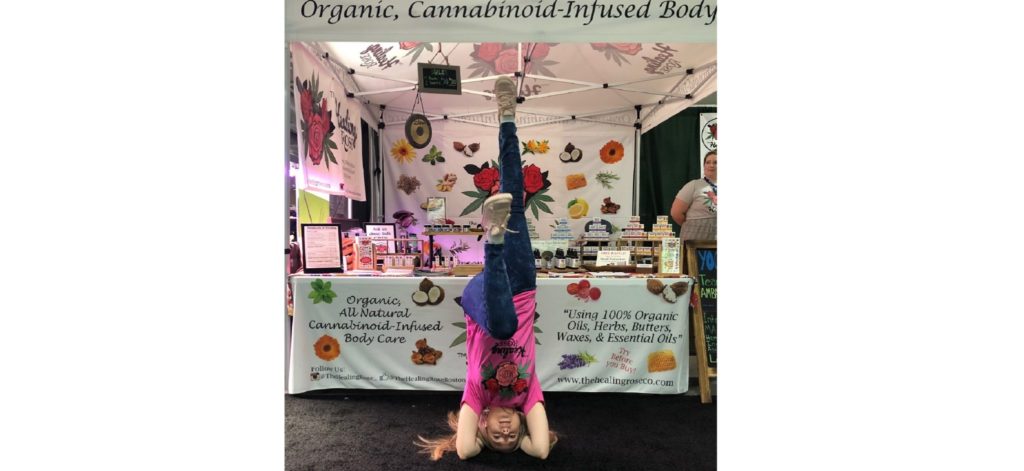 By: Jess Palmer, The Healing Rose Customer Relationship Manager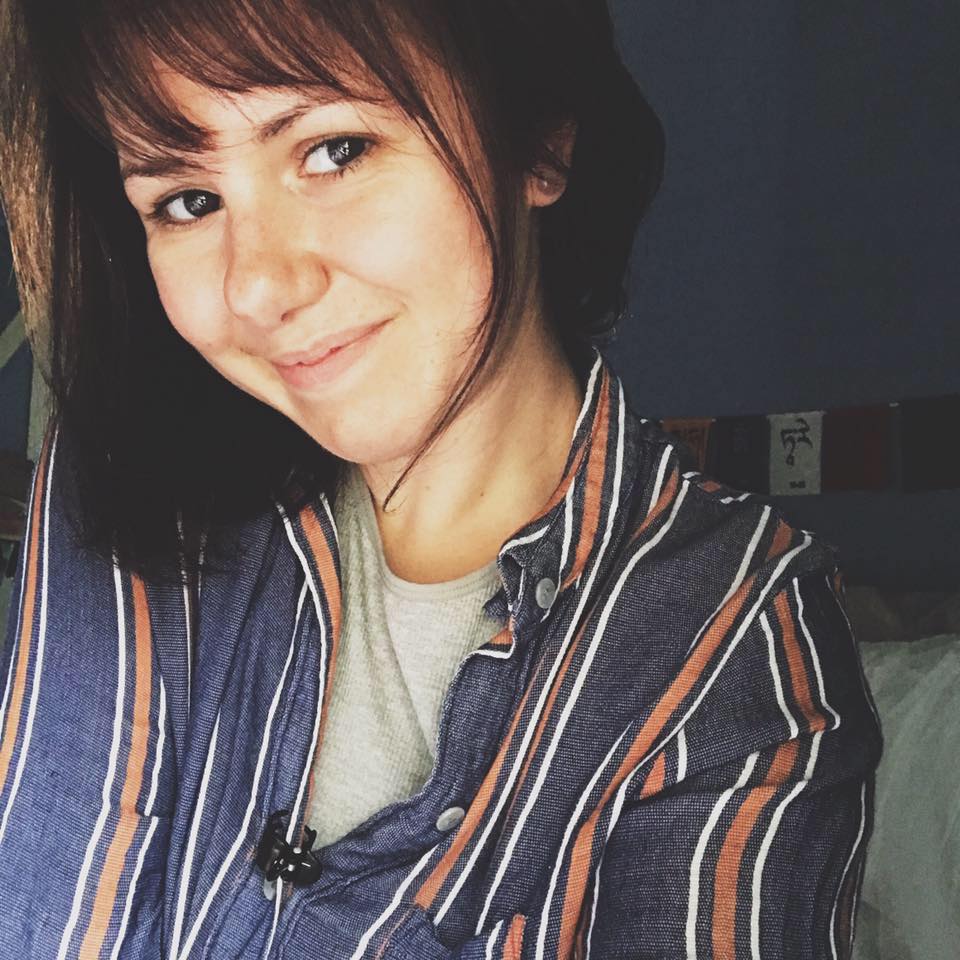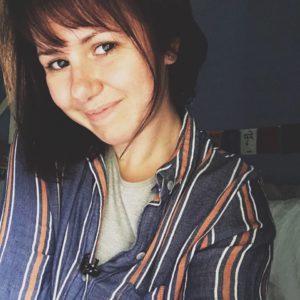 In today's world, we are running off of coffee, social media, and our to-do lists that we often miss out on what is happening right in front of us. This non-stop grind can cause tension, stress, and overall discontent in our lives if we don't find a way to slow down. Over the years, yoga has become a safe haven for those looking for stillness or even to challenge their mind, body, and spirit by creating a sacred space to practice and surrender. Whether you are in downward facing dog or settling into child's pose, yoga has a wonderful way to bring ourselves back into alignment.
Yoga on it's own is a great way to relieve tension and discomfort from the mind and body but, what if there was another way to enhance that scared practice? CBD or Cannabidiol, as a topical works with your Endocannabinoid System(ECS) by binding to your CB2 receptors which are found in our peripheral nervous system, including your biggest organ – your skin! By incorporating CBD Topicals into your pre- & post yoga self-care you may begin to see a change in how you practice overall. For example, our CBD Roll On Oils contain 100mg of full spectrum CBD, offer a wholesome approach for on the go yogis. These Roll On Oils along with CBD, contain organic carrier oils and essential oils that offer a variety of benefits. Our Roll Ons use carrier oils of Grapeseed, Jojoba, Safflower, & Apricot Kernel that easily absorb into the skin, leaving it feel nourished and not oily. These products are the perfect yoga partner that allow you to reap the benefits of CBD & essential oil – without sliding on your mat.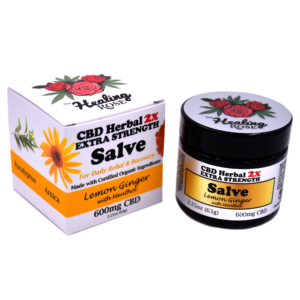 If you are a yogi who needs a little bit of extra care after practice, we recommend using one of our Salves as a spot treatment for any spots of tensions or discomfort such as low back, knees, wrists, etc. Our salves are crafted with organic butters, herbs, waxes, carrier oils, essential oils, and intention. We know that not all yogis wake up feeling their best after a power flow or even a restorative class, that's why we recommend our best-selling Lemon Ginger with Menthol 2X Extra Strength Salve to provide relief to those yogis in need. Salves are great for post yoga however be mindful when using them before class as they are a thicker consistency that may not absorb as fast or as easily as our Roll On Oils. If you do use a Salve before class we recommend giving yourself plenty of time and washing your hands so you don't slip on your mat.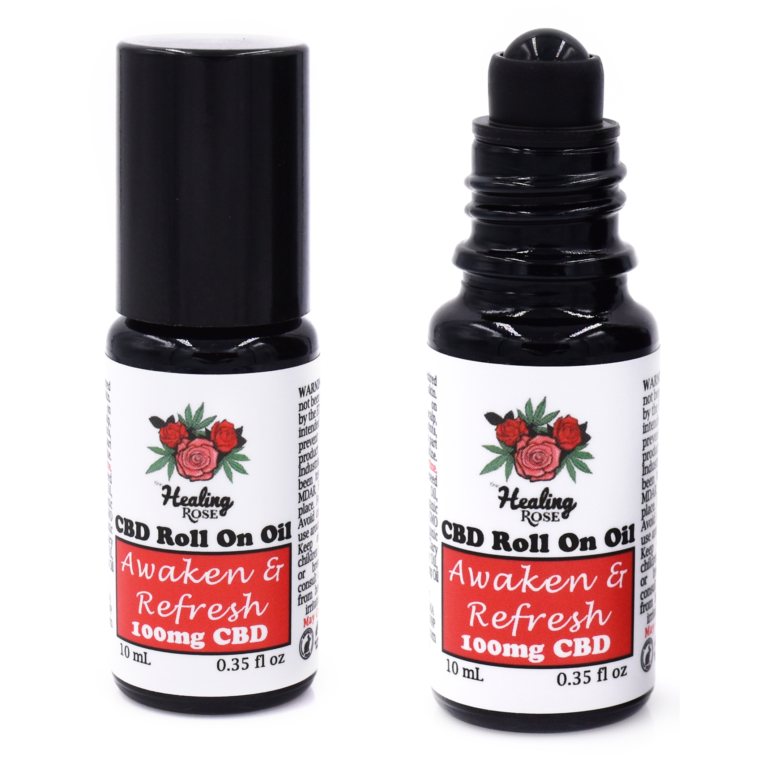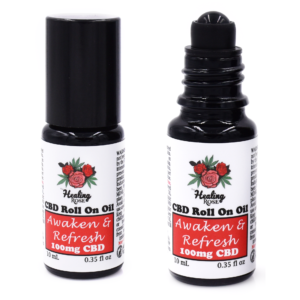 Our Awaken & Refresh Roll On Oil blends essential oils of Peppermint, Clary Sage, and Rosemary, all which can help stimulate the mind and body. This blend is particularly great for those yogis who partake in more active styles of yoga such as Hot Yoga, Buti Yoga, and Power Yoga. A helpful way to use this blend would be to apply to any areas that you typically feel fatigued or tense during your practice, for some that may be the back of the neck, shoulders, knees, wrists, etc. We recommend you apply the Awaken & Refresh Roll On before leaving your home as it will give your skin a chance to really absorb the CBD and essential oils so that you'll be prepped for class.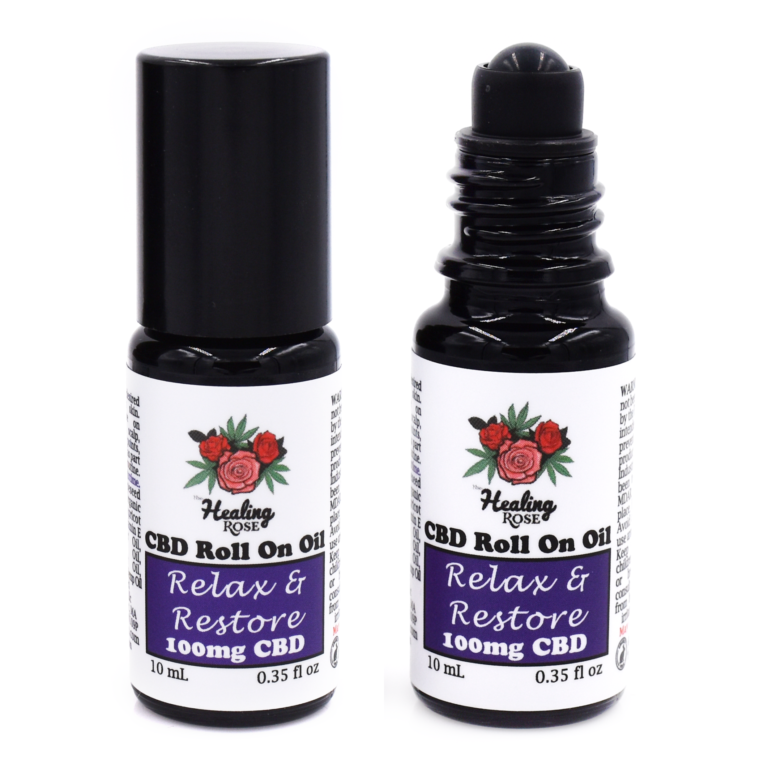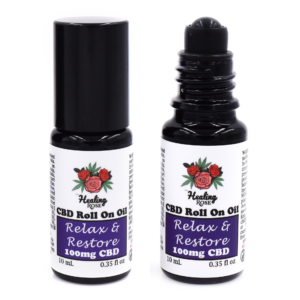 If you are a yogi who leans more towards yin or restorative types of classes, we recommend our Relax & Restore Roll On Oil uses a lovely blend of Lavender, Eucalyptus, and Pink Pepper. This is a great blend for those needing to settle into themselves and unwind on their mat. Applying this to the back of the neck, lower back, shoulders, or feet would be a great way to reap the calming benefits of the essential oils as well as the CBD before practicing. We recommend that you use the Relax & Restore Roll On Oil both during and after class, especially before bed and at night.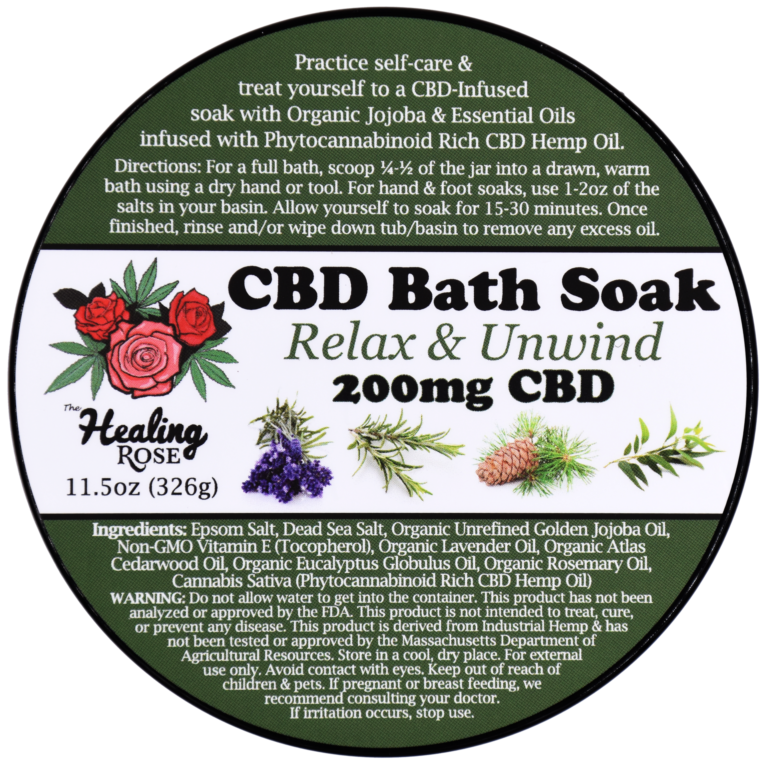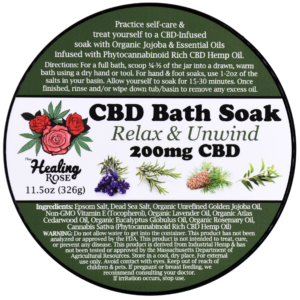 So now that you've prepped yourself for success and have finished your flow, what's next? Taking care of your body post yoga is just as important as preparing it for class, our 200mg CBD Bath Soaks are a great way to soothe and treat yourself after working hard on your mat. Our Relax & Unwind Bath Soak  is rich in magnesium and has essential oils of Lavender, Eucalyptus, Cedarwood, and Rosemary. These essential oils are known for their calming properties which compliments the benefits of the CBD, making it a great well-rounded self-care tool to use after class. We recommend for a full bath, scoop 1⁄4-1⁄2 of the jar into a drawn, warm bath using a dry hand or tool and allow yourself to soak for 15-30 minutes.
Using CBD topicals in your yoga practice can really enhance your experience by taking care of your body before and after your flow. By bringing localized relief to wherever you need, you are allowing your mind and body to move away from that discomfort and become more present in your practice. Having both a yoga practice and a beneficial self-care routine for before and after class will help you quiet the noise of the world around you and find peace in the present moment.
"Wherever you go, there you are" – Jon Kabat-Zinn