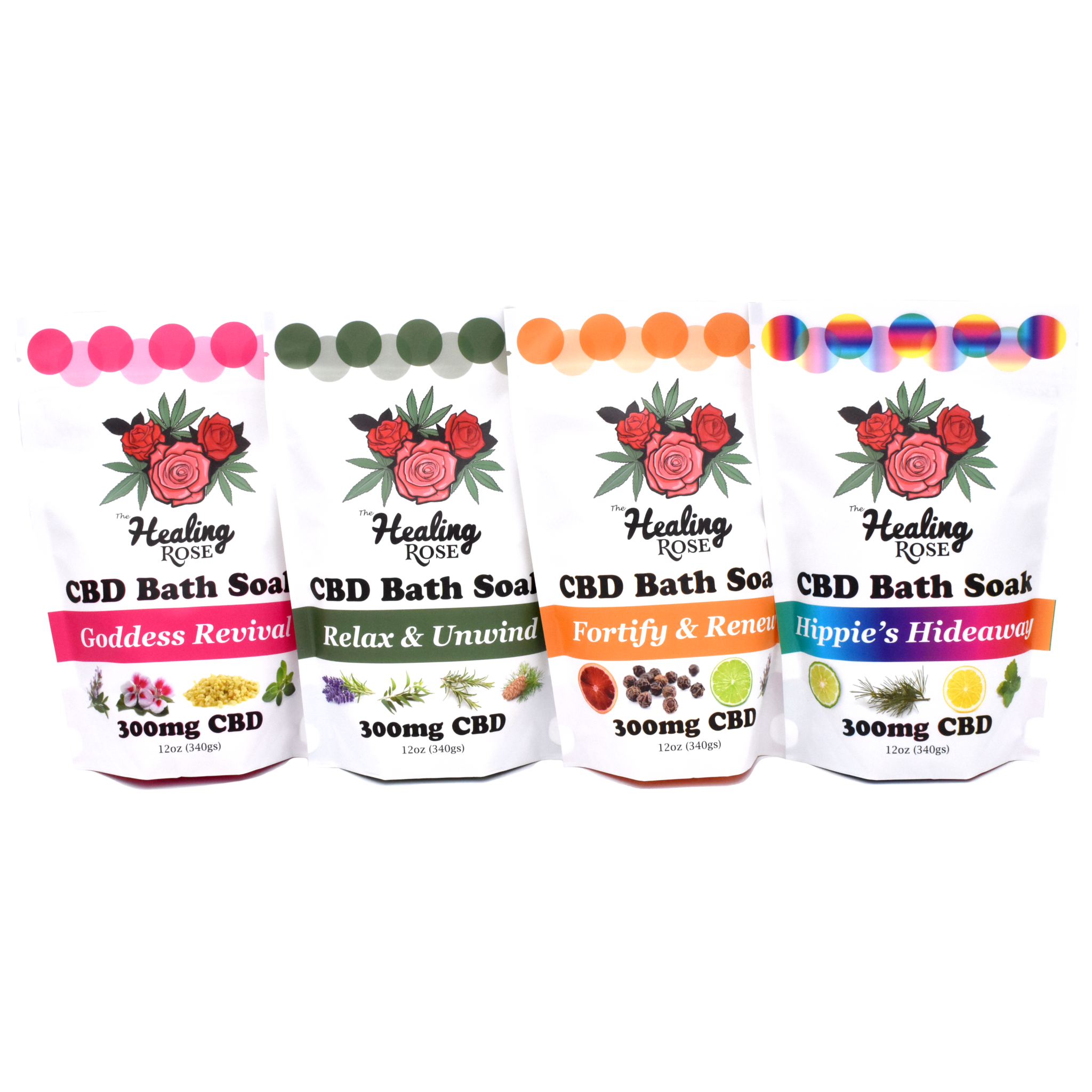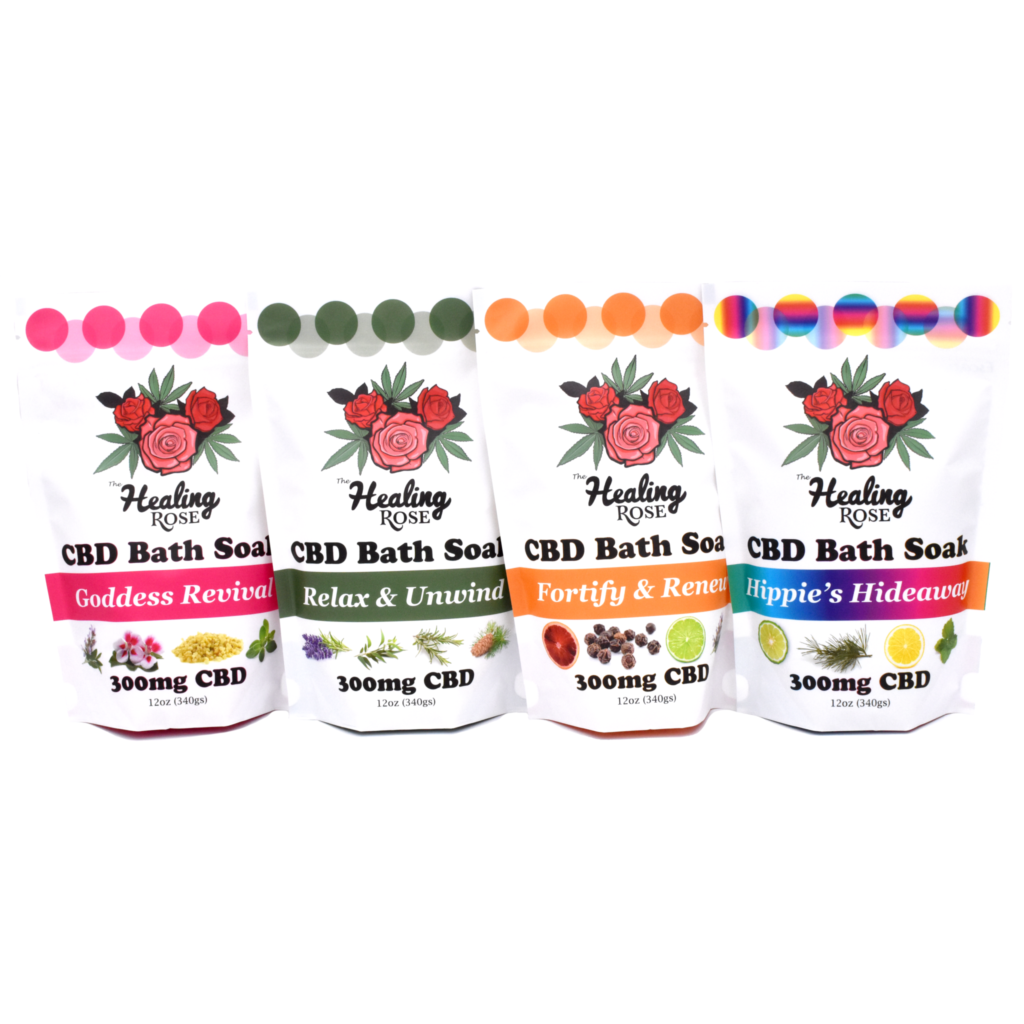 PRESS RELEASE: THE HEALING ROSE COMPANY EXPANDS POPULAR BATH SOAK PRODUCT LINE
New Bath Soaks Feature 50% More CBD, New Organic Essential Oils, & Improved, Environmentally-friendly Packaging
NEWBURYPORT, MA – OCTOBER 28, 2020 – The Healing Rose Company, a woman-owned handcrafter of body care products using USDA Certified Organic ingredients, today announced it is expanding its popular line of CBD-infused bath soaks, adding two new standard bath soaks, plus four limited-edition soaks available seasonally. The new bath soaks contain 50 percent more CBD, providing more value to The Healing Rose customers. These new products also feature 12 never-before-used essential oils, including scents like patchouli and blood orange. Reduced-waste packaging has also been added to be environmentally friendly and safer. All new soaks are available immediately via online orders.
"The Healing Rose is thrilled to add to our popular bath soak product line, using exciting new essential oils and providing customers with more value by including 50% more CBD in each package," said Laura Beohner, president and co-founder, The Healing Rose Company. "We are committed to providing our customers with CBD-infused products made with the highest quality, Certified Organic ingredients in a variety of scents that appeal to all kinds of different people."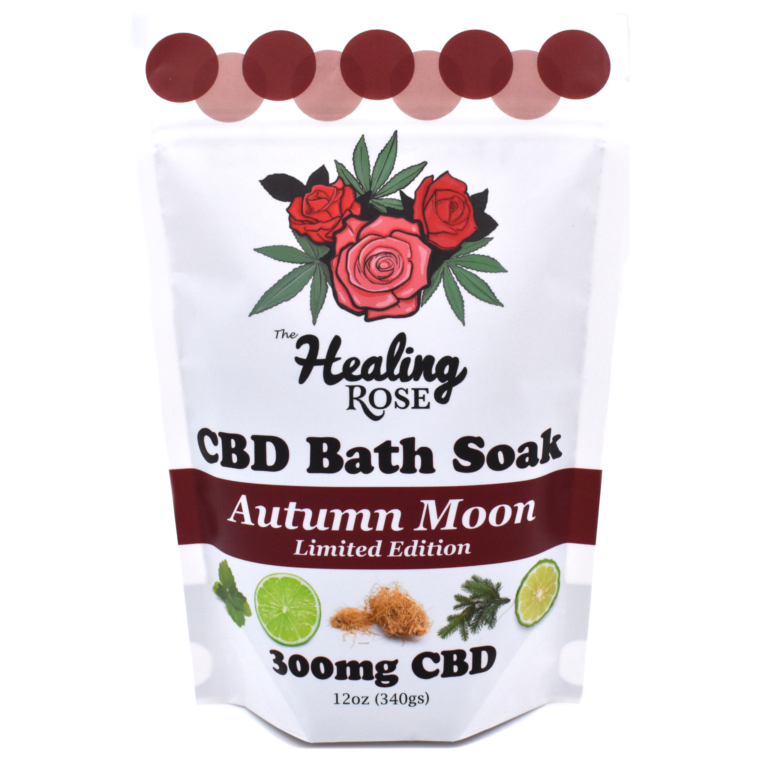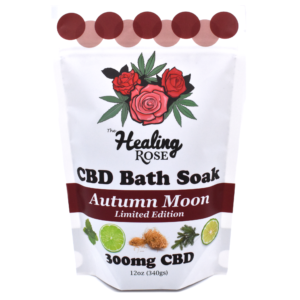 The product line now includes standard bath soaks Fortify & Renew and Hippie's Hideaway, as well as a limited-edition soak that will change seasonally, starting with Autumn Moon. These new scents join the popular classics, Relax & Unwind, Goddess Revival, and Unscented, for a total of nine different bath soaks crafted to meet the needs of every customer. Each bath soak includes all-natural salt, CBD, and a unique mixture of organic essential oils, such as lime, bergamot, pine, black spruce, or vetiver.
"I work as a massage therapist and by the end of the day my body is tired from all the physical work. At night, I slip into a drawn bath and use their new Hippie's Hideaway Bath Soak and all my tension from the day seems to disappear. The smell of patchouli and pine topped with the citrus notes are intoxicating!" said Haley Games LMT, long-time customer and advocate of The Healing Rose.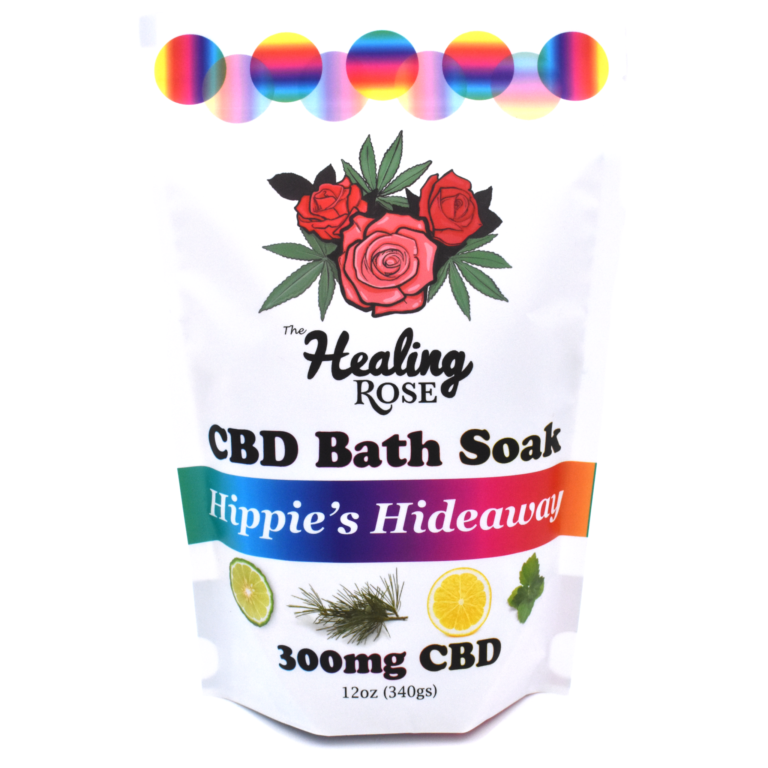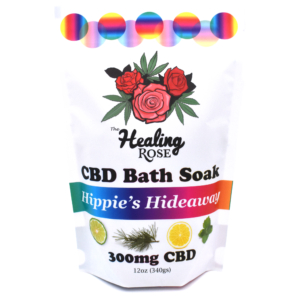 For more details on The Healing Rose bath soak product line and on the specific ingredients of each scent, or to pre-order, visit thehealingroseco.com.
About The Healing Rose Company
Founded in 2016, The Healing Rose Company is a MDAR licensed processor of handcrafting body care and oils using USDA Certified Organic ingredients, infused with CBD hemp extracts. The Healing Rose team handcrafts every product, from raw ingredients to finished product, in small batches with love and healing intentions.
Ethics and morals are the fabric of The Healing Rose, a woman-led company using only natural ingredients that are cruelty free, paraben free, and GMO free. High-quality products from The Healing Rose can be found at over 150 unique retailers across 22 states, as well as at our flagship store at 23 Hale Street in Newburyport, Massachusetts, and online at wholesale.thehealingroseco.com.