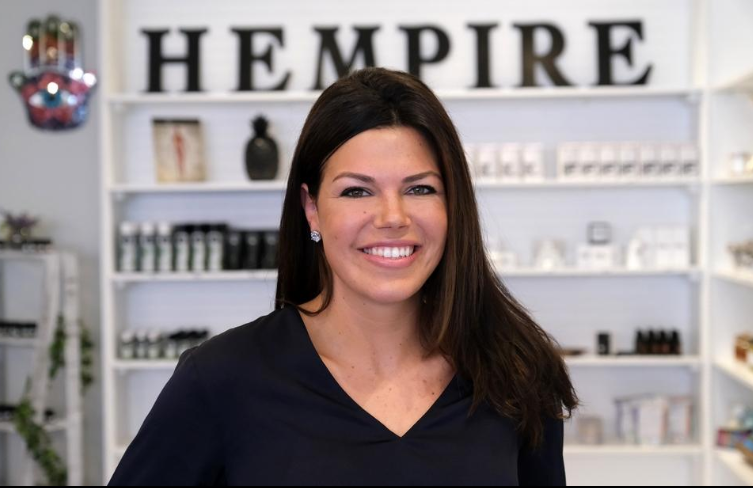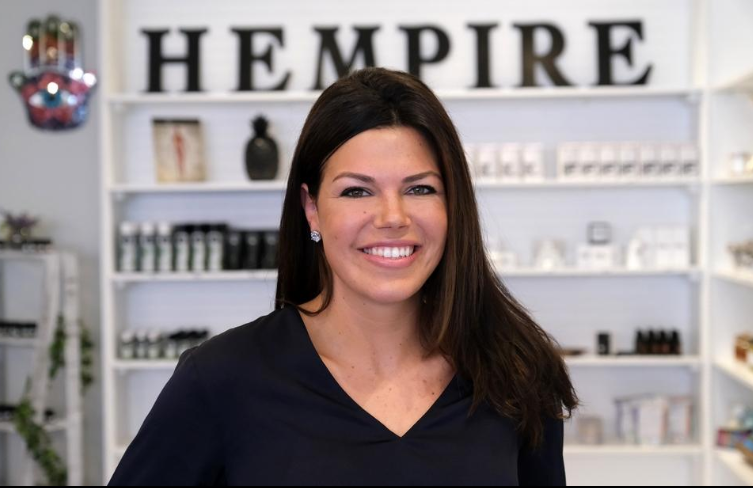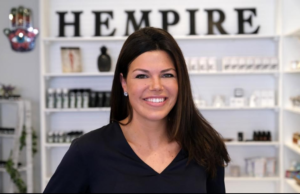 The Healing Rose is excited to be continuing this blog series, which puts a spotlight on companies and individuals that we work with. The Healing Rose has the honor to work with many amazing and unique businesses and professionals that are dynamic in their services and offerings, one including Kirby Mastrangelo of the popular Hempire health and wellness boutiques in Methuen and Amesbury Massachusetts as well as Portsmouth and Exeter New Hampshire. 
We enjoy making meaningful partnerships with other like minded businesses and we are shining a light on those connections we have created along our journey. Our Spotlight Series will be in a Q&A format, so you get to know these individuals, their story, and for Kirby, how CBD has impacted not only her successful business but also her own journey. 
My name is Kirby Mastrangelo, I am the creator and owner of Hempire. Hempire is a health and wellness boutique shop that specializes in Hemp derived CBD products. When I first used CBD it truly improved the quality of my life, I felt like I knew of a secret that had the potential to possibly improve the quality of life for others, and I wanted to do everything I could to share that secret and make trusted products accessible.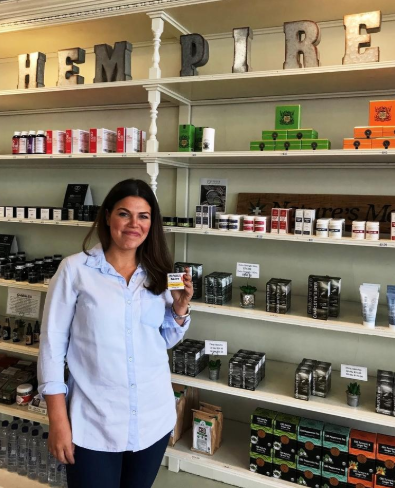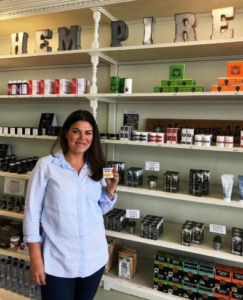 My relationship with CBD began after I was diagnosed with Trigeminal Neuralgia. I was experiencing debilitating pain from the TN but I wasn't interested in taking pain medications which was all the neurologist had to offer me. I figured I would try changing up my lifestyle first, adding in exercise, cleaning up my diet and trying to incorporate Cannabis into my lifestyle. I researched CBD and eagerly gave it a shot. I consumed it in different forms and titrated as needed to find a regime that worked best for me and my lifestyle. Every body is different, so what works for me doesn't necessarily work for someone else but that's also the beauty of it. During this process I also became more aware of what I was putting into my body and on my body, really being in tune with how I felt and learning why. Today I am currently taking a tincture that I use 2x daily, in the evening I enjoy a CBD edible, sometimes it's a caramel or a gummy or infused tea with honey. If I can get my kids to bed early enough tonight, I plan on taking a long bath using the Healing Rose Goddess Soak. I always change it up though, I love trying new products.
The Healing Rose products and brand is without question a Hempire favorite and staple. There is nothing better than to hear customers tell you their quality of life has drastically improved after making these products apart of their self care practices. That's the reason why we started this business in the first place. The 600mg Lemon Ginger Salve is (and by a large margin), our best selling topical in all four of our locations. I have personally witnessed people start to tear up after applying it in the store, many experience a relief that they've been searching for, for years. We are constantly receiving such great feedback from the entire line to be completely honest. My favorite is when you hear a customer originally saying "I don't know if I necessarily need that" or "I doubt it will work but I will give it a try" come in a week later and say "I need to buy an extra because I cant be without it".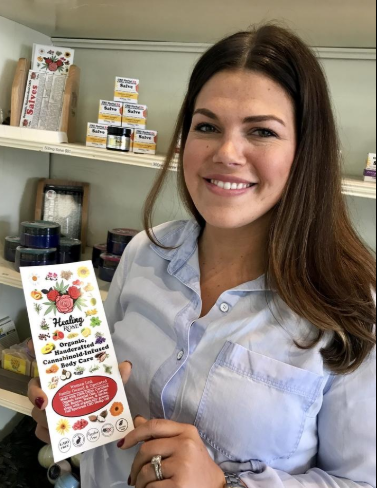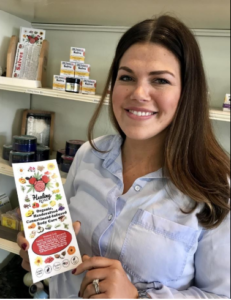 Self-care to me means taking the time and putting in the work to better myself, love myself and embrace myself. I think as a woman and especially as a mother a big issue I had to work through was not just creating self-care habits but not feeling guilty for them either. Spending time with friends is a lot more fun when you take the guilt out of it and it is for sure something I couldn't live without. Practicing gratitude is a huge thing for me and my favorite is practicing it with my kids, teaching them to not just think about what they are grateful for but to really feel it and to do that every single day. We can train our minds to look at things in a healthier perspective and when meaningless upsets come along they aren't as upsetting. Lastly I would most definitely say the habit of incorporating CBD into my daily routine. I most definitely cant live without it.
My bathroom cabinet is stacked with the Healing Rose products, I love them all. However, the lip balm is something I cannot go a day without. I keep one in my car, one on my nightstand, one on my desk and one in my purse. If I go out and wear lipstick I always have the lip balm on as well. I am completely obsessed with it. I also have to say the lemon ginger salve is a personal favorite and whhenever I  need quick relief, it is my go to. Forever grateful for the Healing Rose products!!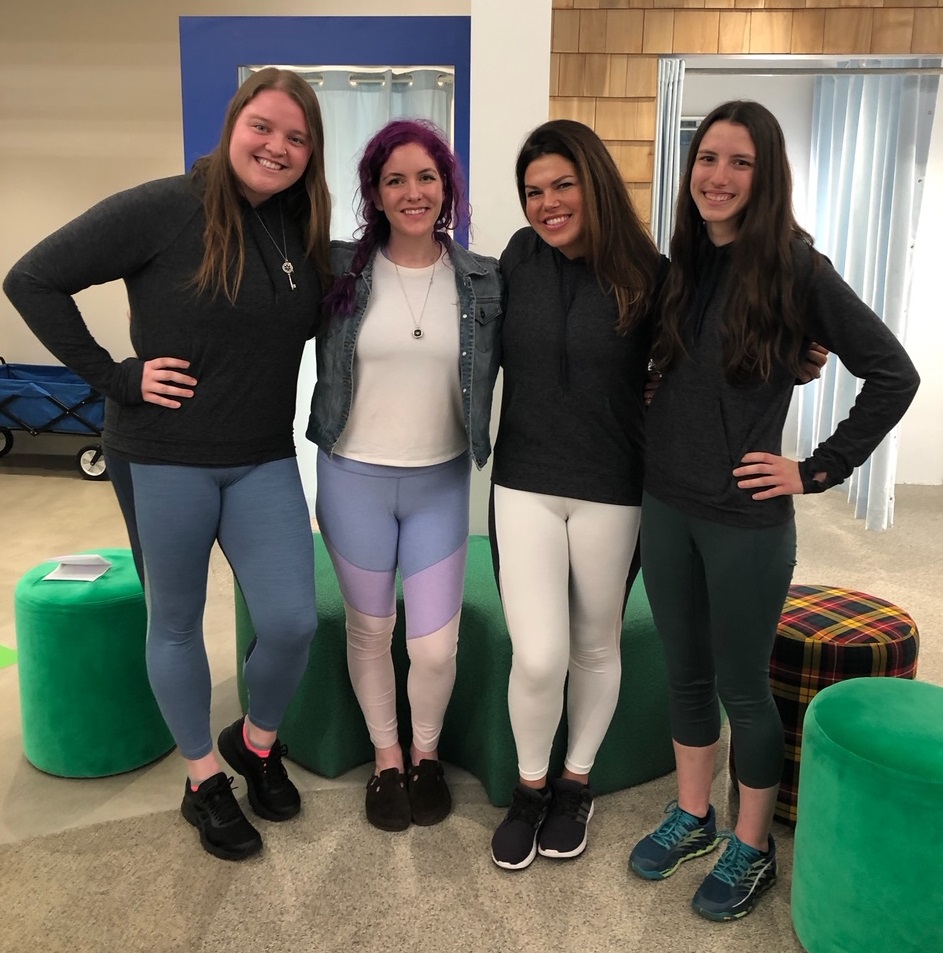 Our team. I am so lucky, I truly work with the best people ever. Everyone that works with us is extremely knowledgeable on all of the products , our mission as a team is to provide trusted, tested reliable products and at the very same time be an educational resource for consumers. We also use the products we sell. If one of us isn't using it and loving it then we are not selling it.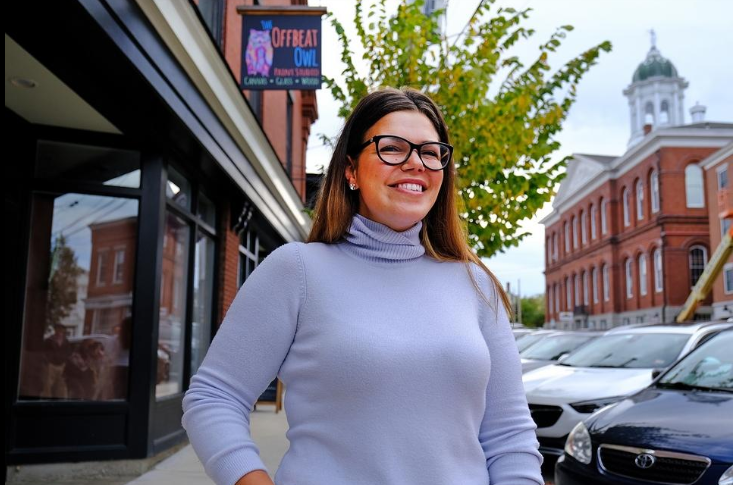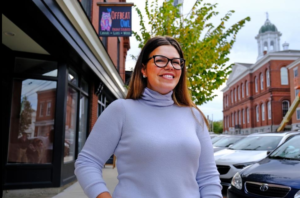 By: Jess Palmer, The Healing Rose Customer Relationship Manager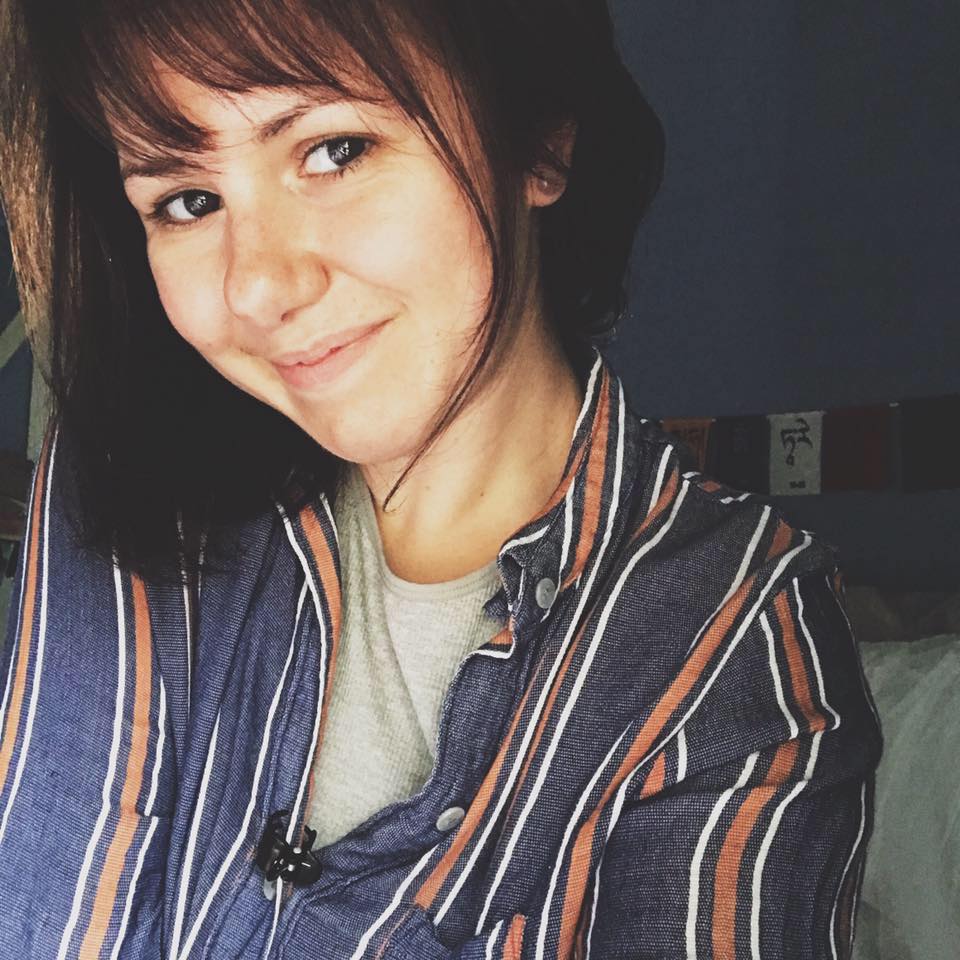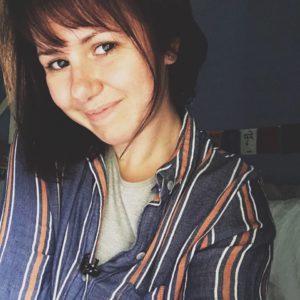 We love shining a light on those whose light shines brighter. If you are curious about connecting with The Healing Rose, we welcome you to email jess@thehealingroseco.com to see how you can be spotlighted!